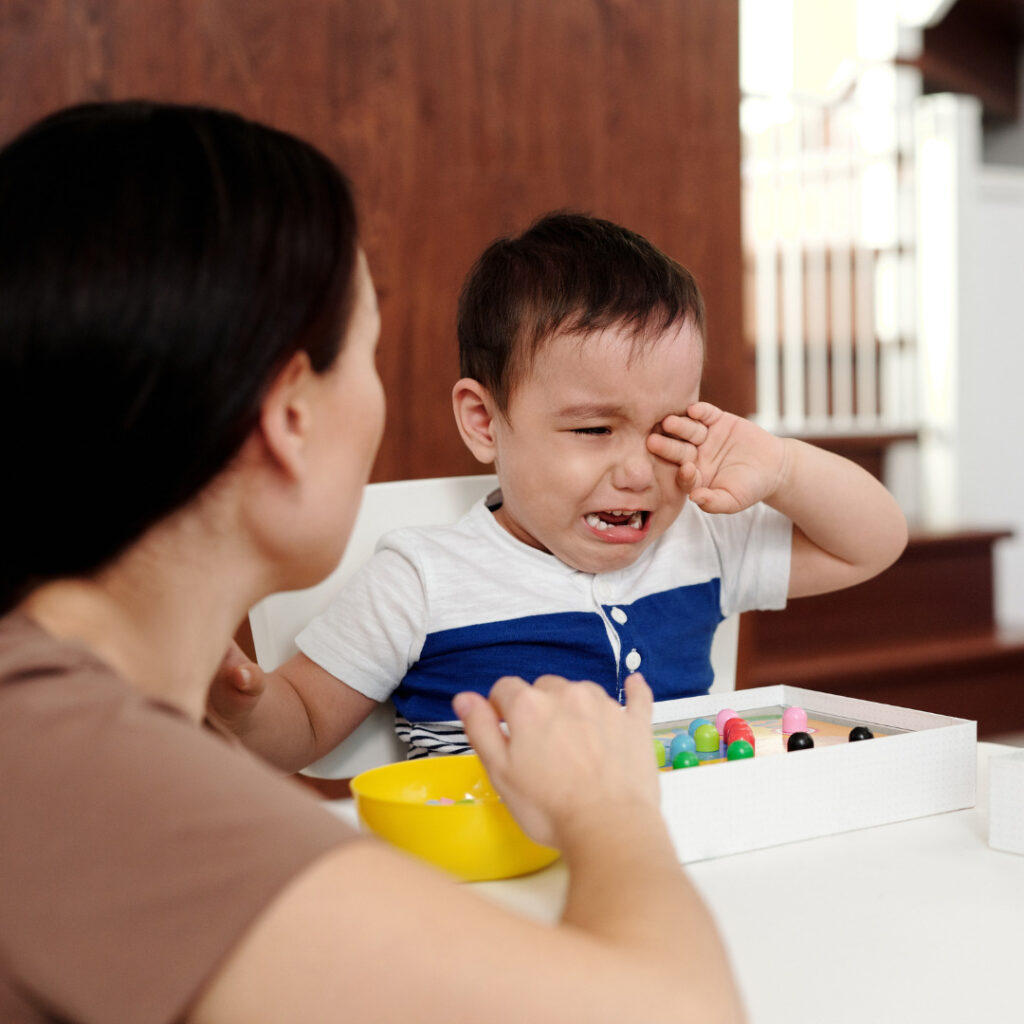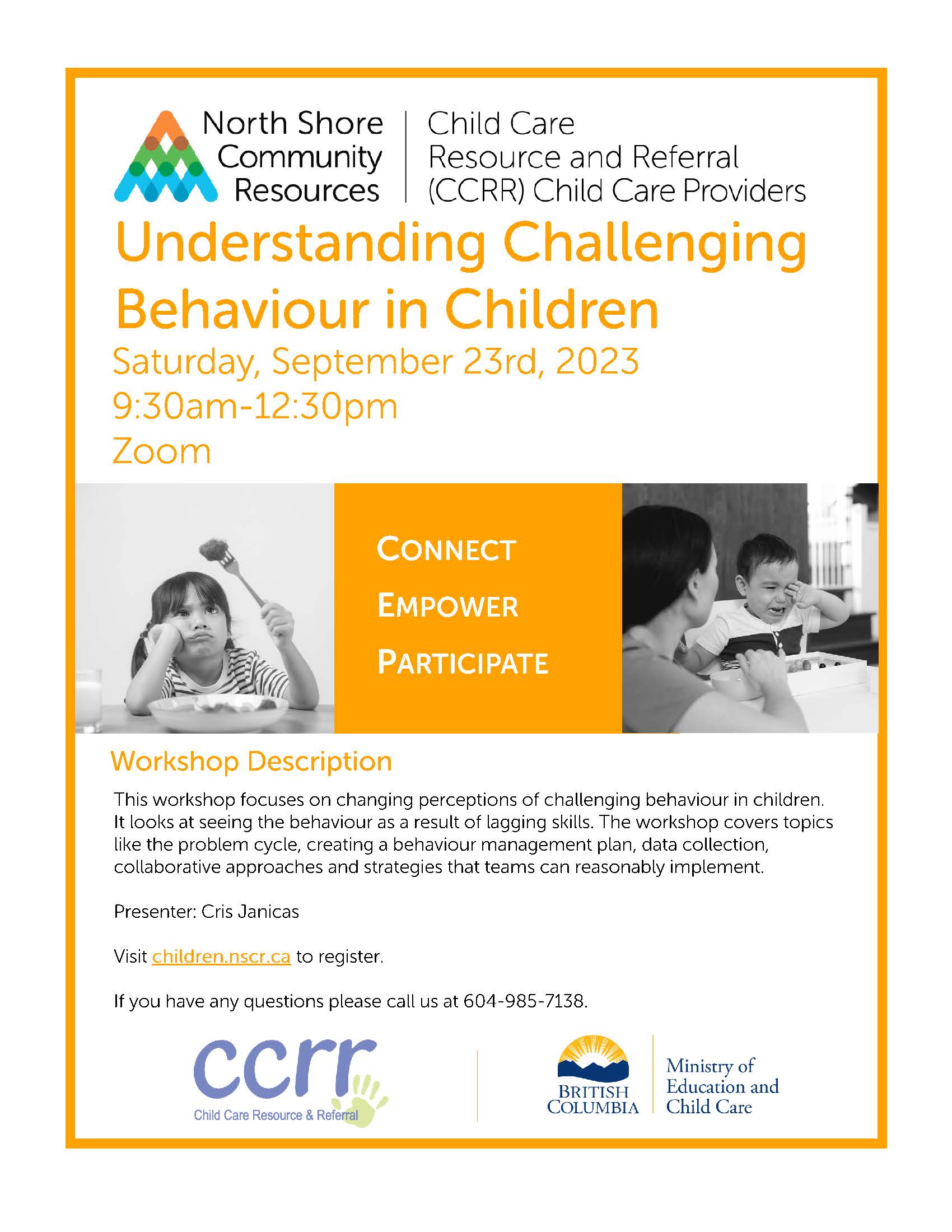 This workshop focuses on changing perceptions of challenging behaviour in children. It looks at seeing the behaviour as a result of lagging skills. The workshop covers topics like the problem cycle, creating a behaviour management plan, data collection, collaborative approaches and strategies that teams can reasonably implement.
Presenter: Cris Janicas
Register for the workshop today!