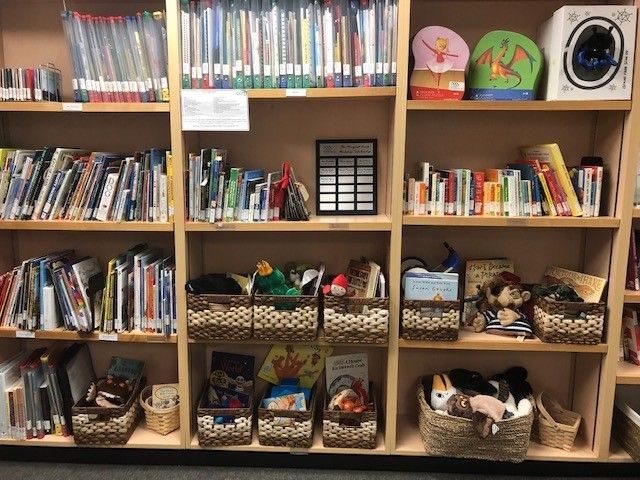 The North Shore CCRR lending library is open for borrowing! Our team worked hard to get a new system running, and now we are ready to share.
How does it work?
Follow the link below to access all of our toys, felt stories, equipment and resources. After you browse and choose your items, let us know what you would like and a staff member will meet you at an arranged time for curb side pick-up at the designated parking stalls in Capilano Mall.
To  see what we have to offer, click here.
To select the items you would like to borrow, follow the link here.
If you would like to register for the Lending Library, click here.